In 2023, running a successful business is no easy feat. Entrepreneurs must adapt to stay competitive with an ever-changing economic landscape and the continuous emergence of new technologies.
Consumers are also more socially and environmentally conscious, which means businesses must prioritize sustainable practices and social responsibility.
Furthermore, the COVID-19 pandemic has reshaped how we do business, making adaptability and resilience essential for any entrepreneur. Despite these challenges, however, there are still numerous opportunities for those willing to take risks and innovate.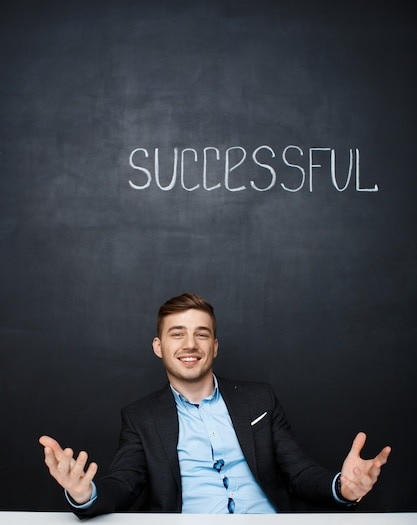 Creating A Business Plan
A business plan is a detailed document outlining a business's structure, objectives, strategies, and financial projections.
To create a business plan, define your business, target audience, and market analysis. Develop a mission statement, determine your products or services, and assess your competition.
Develop a marketing plan, highlighting your unique selling proposition. Outline the organizational structure and details of how the business will operate. Create a financial plan, including projections on revenue, expenses, and profit margins.
Lastly, review and revise the plan, seeking feedback from professionals and potential investors. A well-crafted business plan provides a roadmap for success, attracting investors, and helping businesses achieve their goals.
Developing a Business Website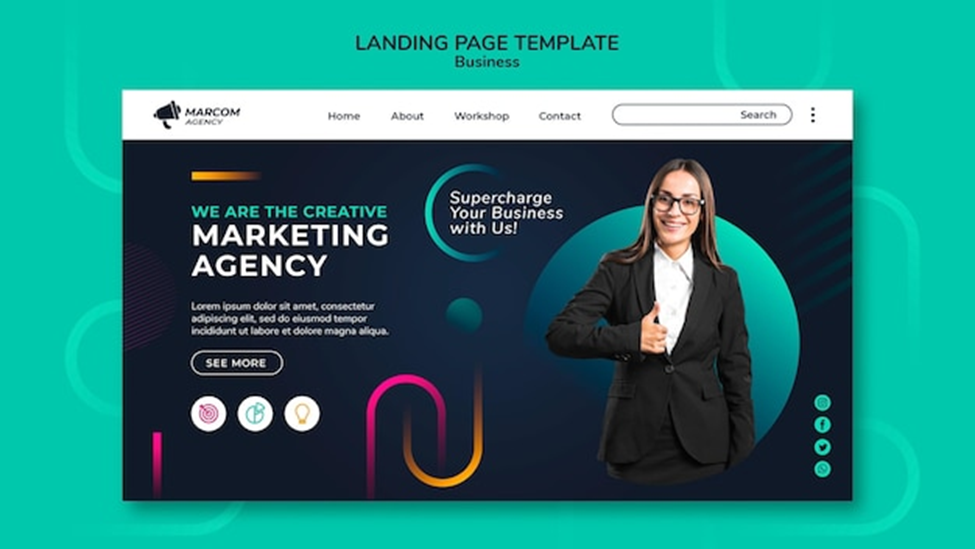 To create a simple business website, choose a website builder or platform. Choose a template that is professional and matches the style of your brand.
Include pages for your business's story, products and services, contact details, and an about us page. Use clear and concise wording and imagery that aligns with your business's branding and values.
Ensure your site is mobile-friendly and includes search engine optimization to improve your website's visibility to potential customers.
Lastly, add an option for customers to easily sign up for your email list or follow your social media accounts.
Starting Your Business Finally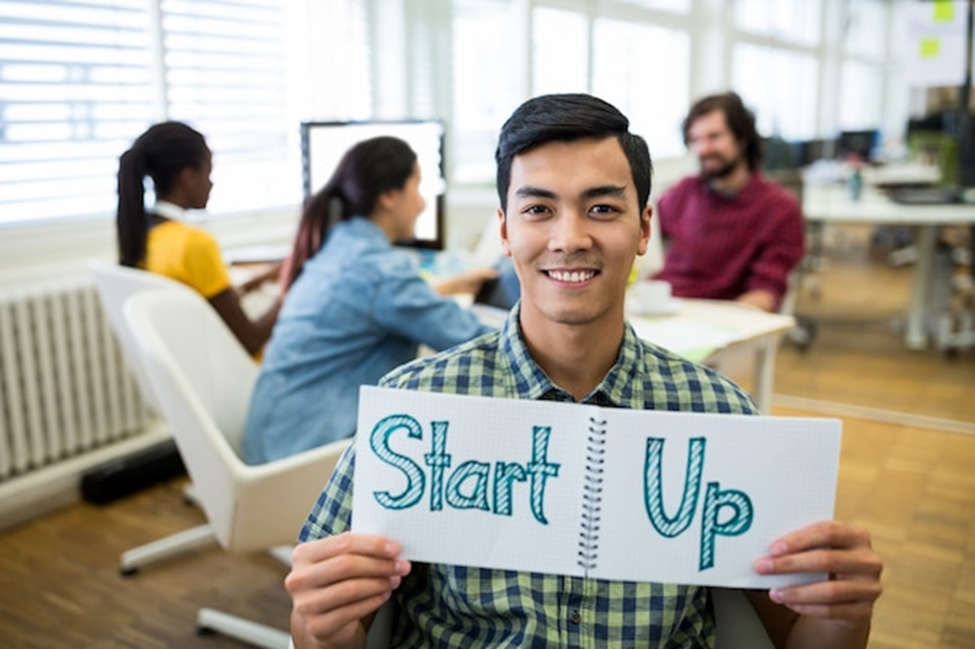 Starting a business requires careful planning, research, and execution. Begin by identifying your skills and interests, and then conduct market research to identify a viable business idea.
Develop a business plan that outlines your goals, target audience, competition, marketing strategy, and financial projections.
Secure funding through investors, loans, or personal savings. Register your business and obtain any necessary licenses or permits.
Set up a business structure, hire employees if necessary, and establish a strong brand and online presence.
Focus on providing quality products or services, build a customer base, and constantly adapt and improve to stay competitive.
Opening a Business Bank Account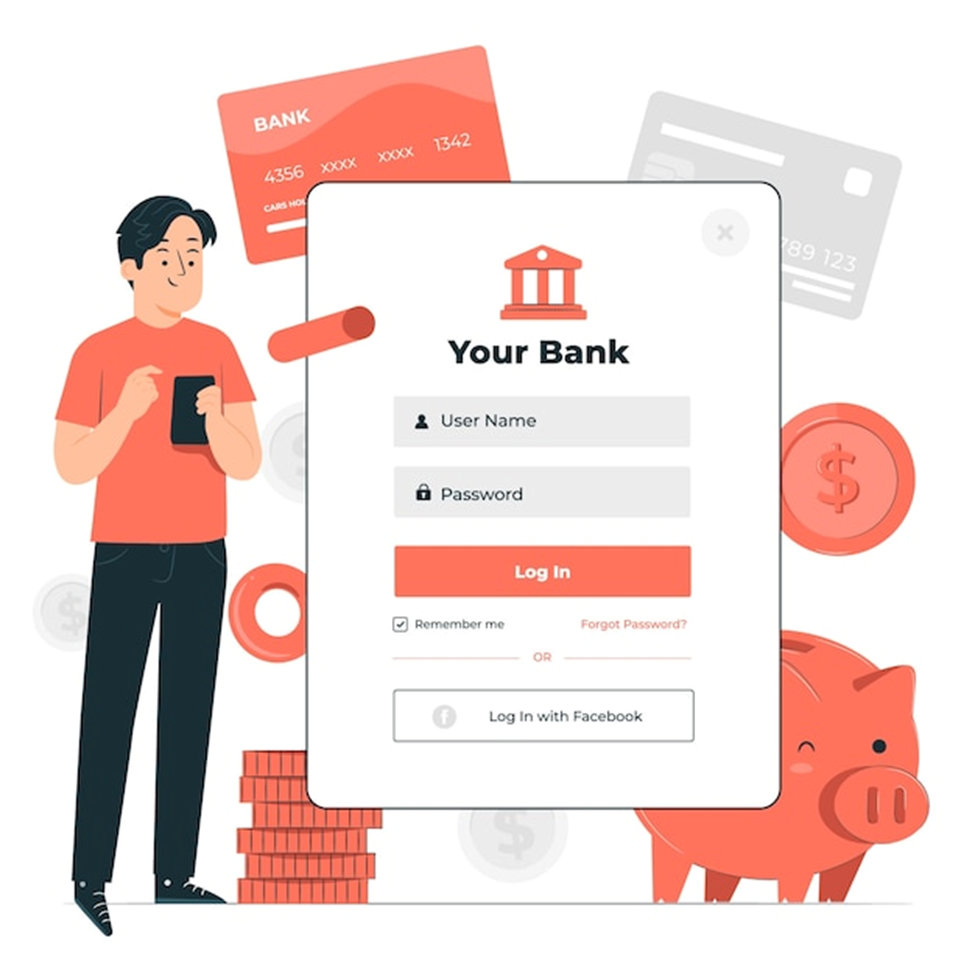 To open a corporate bank account for your business, you must first select a bank that suits your needs best.
You will then need to collect the required documentation that the bank will need to verify the identity of your company and its authorized signatories.
These documents usually include proof of identity like passports, proof of address like utility bills, and proof of business registration like incorporation certificates.
You will then need to schedule an appointment with the bank, visit their branch with the required documents and complete the application process.
Once approved, the bank will issue account details and a credit/debit card that you can use for day-to-day business transactions.
How to choose the right bank for your business?
Below are some general tips to help you choose the right bank for your business:
Consider the bank's reputation
Look for a bank that has a good reputation in the industry. Check their credit ratings and reviews online. You can also ask for recommendations from fellow business owners.
Look at their fees and charges.
Be aware of the fees and charges associated with various banking services, such as account maintenance, cash deposits, electronic transfers, and international transactions. Choose a bank that offers services at a reasonable cost.
Consider the location and accessibility.
Ensure the bank has a branch in your locality, or at least offers online banking facilities. This allows you easy access to your account without incurring additional costs.
Evaluate their online banking services.
Check whether the bank offers online banking or mobile applications. This allows you to perform banking transactions anytime and anywhere, and you can also monitor your account activity.
Check their financial stability.
Look for a bank that has a strong financial position. Check their financial statements and the bank's stability rating.
Consider their customer service.
Choose a bank that provides excellent customer service. They should be easily reachable, responsive, and willing to help you with banking-related matters.
Choose a bank that best fits the needs of your business and supports your financial goals.
Applying Loan For Your Business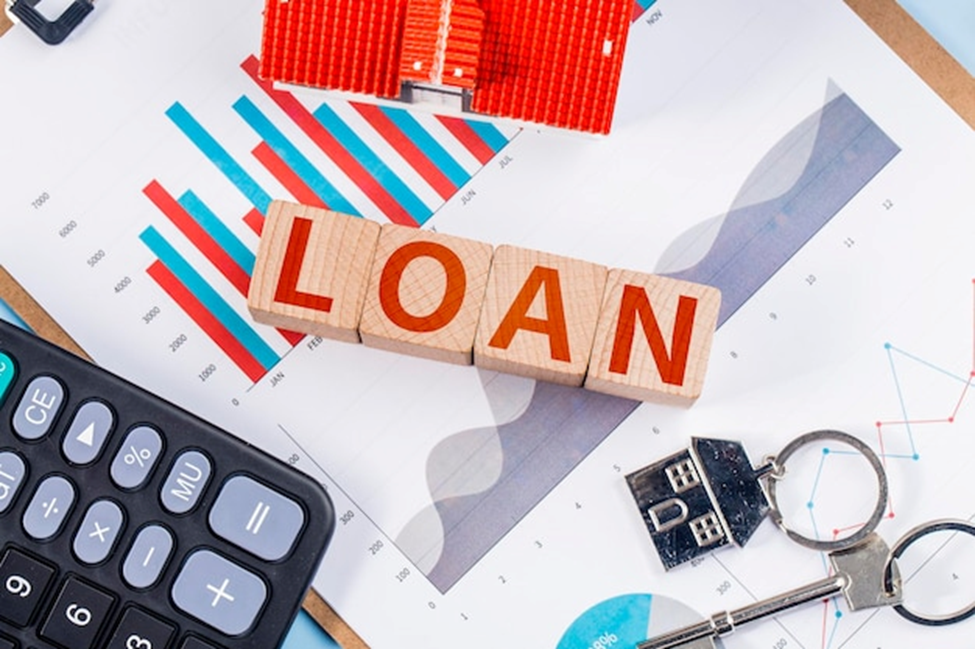 To apply for a bank loan for your business, to increase the business credit, you need to prepare a business plan that includes your company's financial history, projected income and expenses, and details about the funding you need.
It is important to have a good credit score and to provide collateral if possible. You can approach different banks and compare their loan terms and interest rates.
Once you have selected the bank, submit your loan application and all necessary documents. The bank will evaluate your application and offer you a loan if you are eligible.
Documents To Be Made Ready For The Bank Loan Application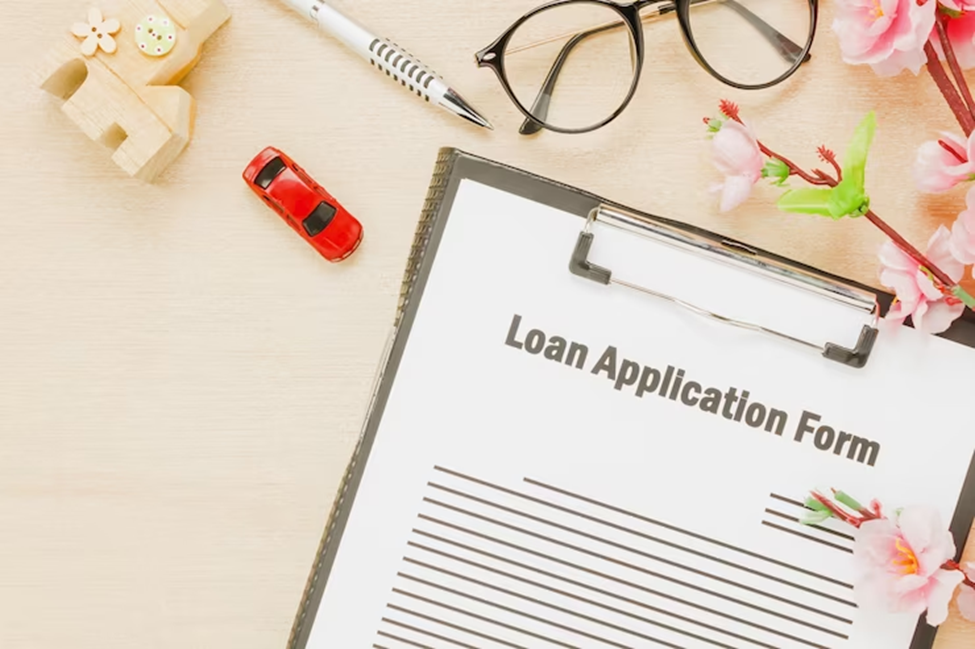 The following documents are needed to open a bank account.
• Personal Identification: These include a Government-issued photo ID, a Driver's License, and a Passport.
• Business Plan: A well-documented and comprehensive business plan that summarizes the borrower's background, financial status, and future plans.
• Financial Records: The borrower is required to provide the bank with financial documents like tax returns, balance sheets, profit and loss statements, and cash flow statements for the past 3 years.
• Collateral/Documents of Title: The bank may require valuable assets as collateral and also want to see the documents of ownership, such as Property Deeds, Vehicle Titles, etc.
• Credit History: US bank loan applications require applicants to provide a credit report of the last 3-5 years.
• Business Licenses: Ensuring that any necessary licenses and permits are current and obtained before submitting the application is critical.
• Legal Documents: Businesses must provide legal documentation, including articles of incorporation or organization and any accompanying amendments.
• Business Insurance: Bank loan applications typically require up-to-date insurance documents, such as worker's compensation insurance, and liability insurance, that should be procured before the loan application.
Transferring Money From Apple Pay To Your Bank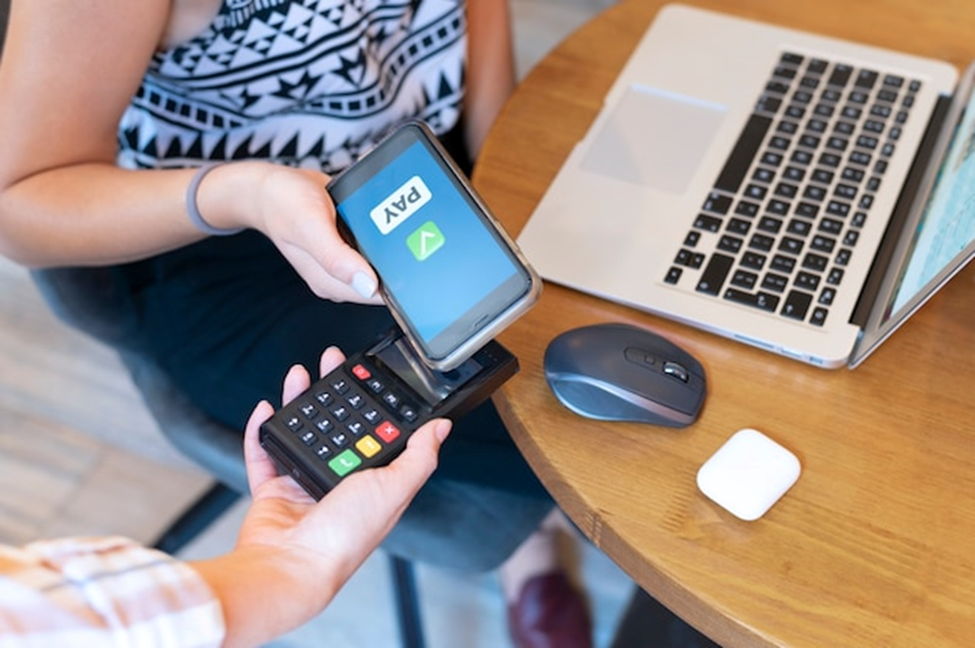 Transferring money from Apple Pay to your bank is simple and straightforward.
First, open the Wallet app on your iPhone. Next, select the Apple Pay Cash card and tap the three-dot icon to access the settings menu.
From there, select "Transfer to Bank" and enter the amount you want to transfer.
You must also input your bank information, such as your account and routing number, and then confirm the transfer.
Depending on your bank's processing times, the process typically takes one to three business days to complete.
Once the transfer is complete, the money should appear in your bank account and be used as you see fit.
The Bottom line
Your business will be great if you focus on each and every department. No business can flourish without capital, and whenever you need capital the first source is a bank. On the other hand, the bank requires certain documents that you need to have to become eligible for the loan. Making business websites and emails is a must-have for your business. So hire true professionals, and have a vision and mission for your business. And your business will flourish for sure.
What's your business? Share with us your journey so far in the comments section below.