Having many banks around may confuse you when determining which bank is the best. The banks' basic policy is the same, but some considerable things help one bank win the race.
However, it all depends on the customer's choice of what he wants a bank to be.
But for customers who don't know much about it, this article will help a lot. In it, we'll walk you through all the qualities you must look for in a bank.
Characteristics Of The Bank Best
Let's look at some factors that make a bank good for consumers.
1. Reasonable Account Maintenance Fees
Look for a financial institution that doesn't charge you much to open or maintain an account. Most banks don't charge monthly fees, but it is damn necessary to know all the conditions before signing up for an account. Conditions may involve maintaining a minimum balance in the account or having the minimum number of deposits.
Several options of banks are available out there. Before selecting any bank, consider all its features, such as perks, loan repayment terms, loan types, fees, deals, etc. However, the most important is the monthly fees every bank charges, but the amount differs. So, never select a bank that charges additional fees like online bill payments, transfers, or replacement debit cards.
2. Offers High-end Mobile Banking Service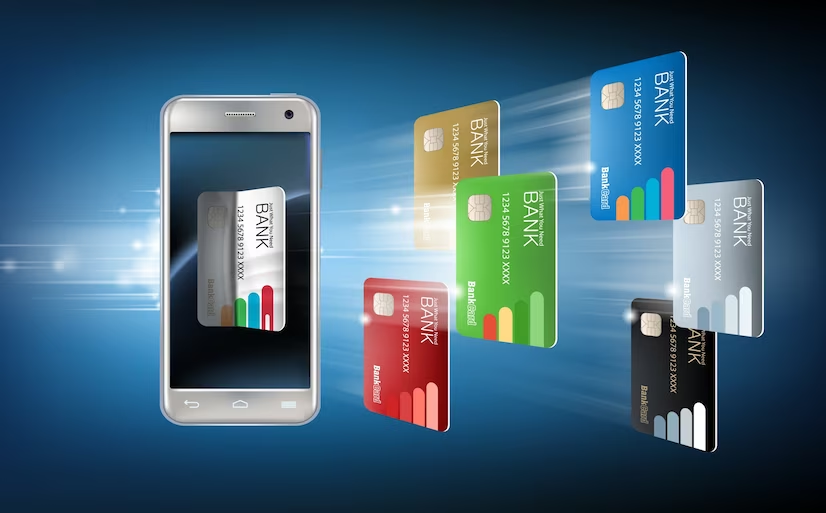 Most of the banks are offering online services to expand their network and easiness of their consumers. This is helpful when someone has just started a business. People often don't have time to go to a brick-and-mortar bank. For that, go for a bank that offers mobile or online banking so that you can keep pace with your financial needs at home. 
3. Minimum Regulatory Hassle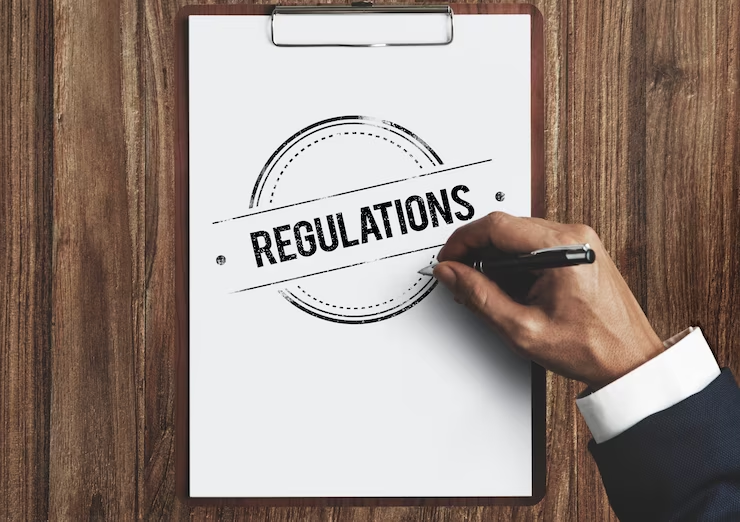 A bank with low minimum requirements is the better option to go for. Minimum requirements are the minimum set of money a bank demands to open an account or avail of certain benefits.
It's not the same case for every bank but for some. Such banks charge fees upon having a balance below than minimum. It's a reasonable option for a commercial account, but there should be no minimum balance requirements for a standard checking out.
4. Best Customer Service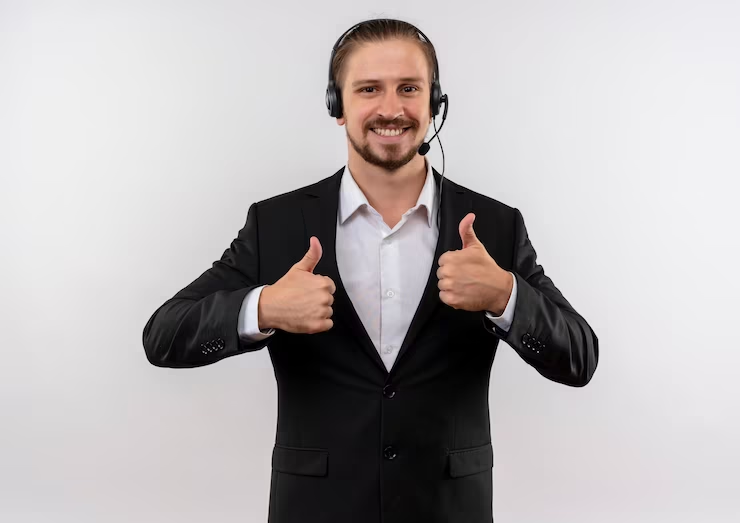 Customer service is the impression of your financial institution that makes you own it. Better customer service should never be underestimated. Every person wants to be treated as a VIP. It helps you and your bank have a healthy customer relationship. Best customer service involves friendly behavior, easy availability of bank staff such as managers, and timely fulfillment of needs. Easy to use bank's website and help services also add to good customer service.
5. Appealing Interest Rates
Mostly the bank service is availed for borrowing loans. But banks offering loans with high markup or interest rates aren't a good option. It is because as time passes, it becomes more difficult for you to return the money with high-interest rates. What benefit would you have if you had to pay too high an amount back to the bank?
So, your bank choice should offer favorable interest rates on loans. Other than that, don't forget to get through the other available loan options. Any loan you want must offer flexibility in payment terms and appealing interest rates. 
6. Convenient ATM Access and a Mix of Accounts
ATM service is one of the best services in the banking industry. But it becomes more favorable when combined with the convenience of use. Easy ATM access from multiple places must be your first choice of consideration.
A good bank should also offer several types of bank accounts, such as current accounts, saving accounts, checking accounts, and CDs, all in one place. It is better for tracking your finances on the road. 
7. Branches At Convenient Locations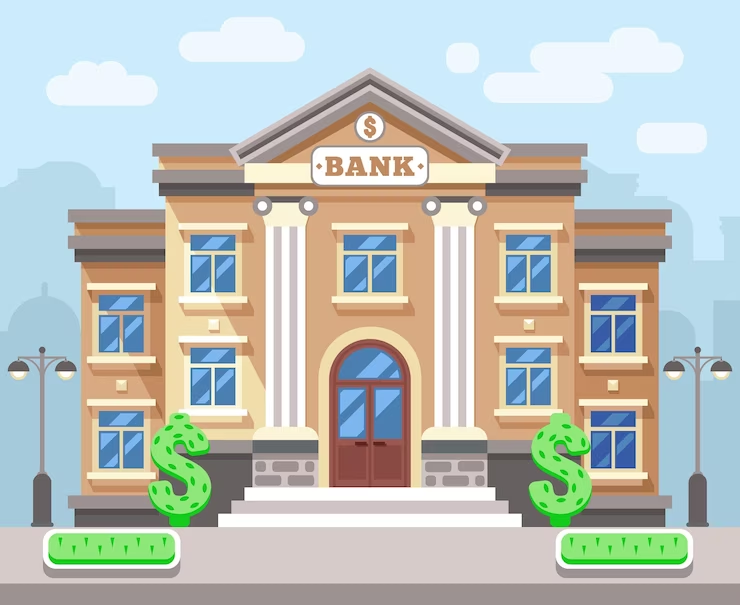 From the perspective of easy availability, bank locations also matter a lot. A large network of banks with a main branch and sub-branches makes it easy for customers to visit the bank and process their financial needs. Having many branches also saves you from traveling several miles to reach the bank and do banking. 
So, look for banks with easy-to-access locations from your home or work and a large banking network.
You may also read: How to raise business credit?
8. Security And Fraud Protection
Sometimes it happens that your account gets hacked by a criminal or a bank got bankrupt. In such case, what a bank brand offers you have a high value of consideration. It would be best to look for a bank with strong security measures to avoid such a dangerous situation. Such security and fraud protection shouldn't be limited to its physical locations and online bank services.
The bank can attain such protection by asking customers to enter a complex password to access the bank account and its confidential information. 
Read Also: How to Create a Business Plan?
9. Easy Deposit And Withdrawal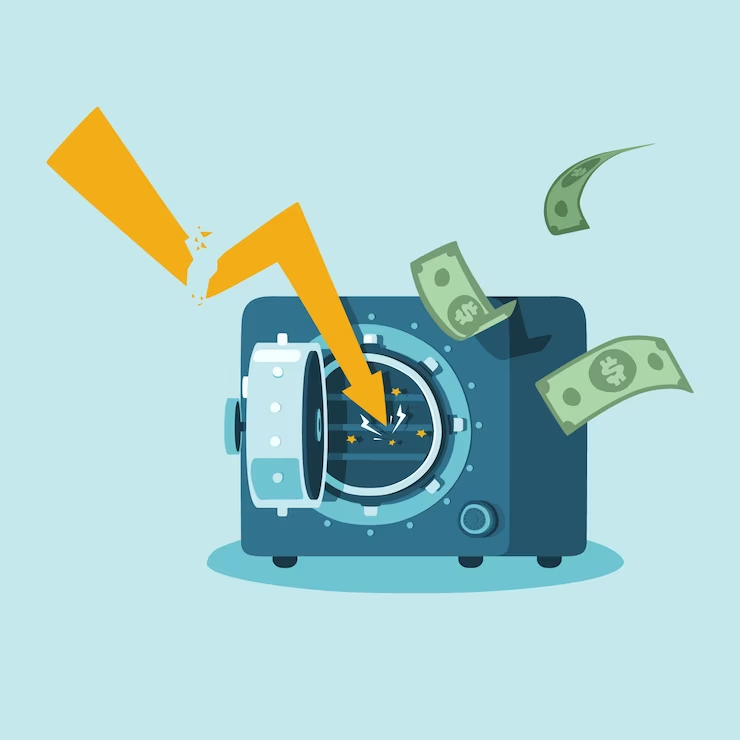 Money deposition and withdrawal is the core theme of the banking experience. It mustn't be an uphill task but a doddle approach. Don't select banks with several operators or days to process the money deposit and withdrawal. Contrary to this, the quality of the best bank offers their customers safe, smooth, and fast money processing. 
10. Bank's Reputation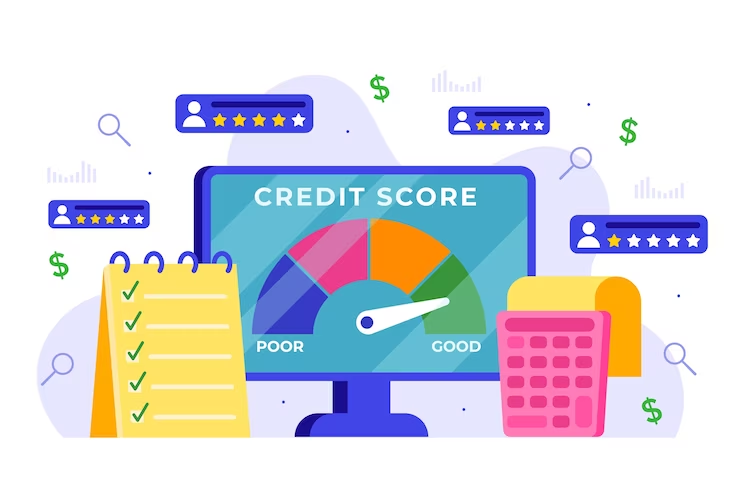 It's said that purchasing things from the store has built a good reputation in society. It is because reputation says a lot about the quality of a brand. You can also check the bank's customer service by asking your family and friends.
Above all, remember that many people interact with the bank, but it's impossible to have a 100% satisfaction response from the clients. But select based on the majority's opinion. The undercover trick to access the bank's reputation is to check its response to negative criticism.
Final Thoughts
So, to put it all in a nutshell, we have several banks around, but which bank is the best is still a solvable question. The best bank is filtered based on several qualities like easy ATM access and bank location, security and fraud protection, reasonable fees, low-interest rates, best customer service, and online banking, etc. Not all the qualities can be in a single bank but look for the one with most of them.