Opening a bank account is a process that needs much attention at every step. For that, you must provide your credit union with a list of documents. In other words, what you need to open a bank account. However, remember that these documents and your status must meet the institute's eligibility criteria. Moreover, Your ID is also a must-to-provide thing.
Depending on your need, your bank account can be a savings or checking account. Before deciding on the bank account type, you must select the bank where you want to open your account. You must know that a bank may also require you to deposit some money initially.
In this article, we'll walk through all the steps needed to open a bank and provide details of the required documents. So, don't wait anymore and get off the hook!
Steps to open a bank account
You need to follow every step very carefully. The open a bank account steps, which are mentioned below, are a complete guide for this process.
1. Selection of bank
First, you must select a bank to protect your money and transactions. But for that, you need to consider the following:
Exclusive features of the bank
Multiple benefits and perks
Be considerately related to ATM and bank locations.
Don't forget to consider the type of account the bank offers which you are going to choose
Also, inquire about any monthly service charges and others applicable in case of opening a bank account.
2. Verify the eligibility
Is it about opening a bank account or any other bank process? You are always asked to meet the eligibility criteria. Your bank may have specifications related to your credit history, age, parent or guardian for opening a savings or checking account. Parents or guardians are required as co-signer if you are under 18 or are a student and want to open a savings/checking account. Some banks are a rare case and make the presence of both mandatory along with essential documents.
Read Also: How to build business credit?
3. Deciding on the bank account type
Before applying for a bank account, you must know your needs. It is because, depending on it, you'll choose your bank account. Go through each account's features and decide on these two:
| | |
| --- | --- |
| Saving account | Checking account |
| It helps to save money and assist in emergency financial needs.   | It helps save money and assist in emergency financial needs.   |
Choose a saving account if; the interest rate is higher with no monthly fees.
Choose a checking account if; there are low or no monthly and overdraft fees. Moreover, there's free and easy ATM access.
4. General requirements to open a bank account
The following are the general requirements to open a bank account:
Specific Credit history:  Some banks demand a specific credit score in your history to open a checking account. However, other banks don't put any such conditions. This is necessary from another aspect because tomorrow, you may need to get a loan from the bank.
Must be an adult: A person must be 18 or older to open an account. Your parents or guardian must sign the application if you are a minor.
For joint-account: In joint accounts, you must provide documentation and the ID of every person involved. Every account holder needs to sign the bank account opening application.
For children or teenagers: Children and teenagers cannot open their accounts as the bank requires a candidate to be 18. The parents or guardians usually request such accounts. As a parent, you need your qualifications documents to be approved for opening an account. Your previous banking history may also be reviewed, looking for any adverse financial history.  
5. Recognized form of Identity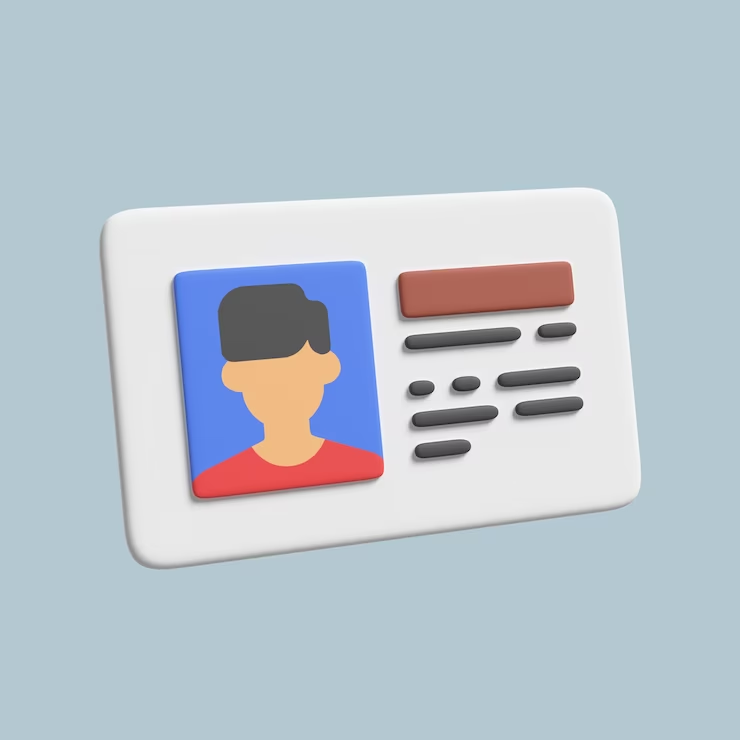 Government-issued identity card or driving license
Other Identity showing your personal information such as Birth date, social security ID number, Taxpayer ID number, or Phone number
Passport
Birth certificate
REAL ID card
DoD ID
Out of these, you can use any ID to show your Identity.
Read Also: How to start a business?
6. Proof of address
The bank also asks for proof of address to show your living place. You may provide any of the following:
Utility bill
Bank statement
Credit card statement
Lease document
Mortgage document
Acceptance letter or student ID for opening Student's checking account (it's only acceptable as proof of enrolment in an eligible school)
7. Initial deposit requirement
To open a bank checking or saving account, one must deposit money in the bank when applying. However, the deposit amount depends on which bank you are applying. In short, it varies from bank to bank. Online banks usually ask for low fees as initial deposit money and high-interest rates. However, contrary to this, Brick-and-Mortar financial institutions offer low-interest rates and high fees. So, it can also help in choosing a bank.
8. Close your old account if needed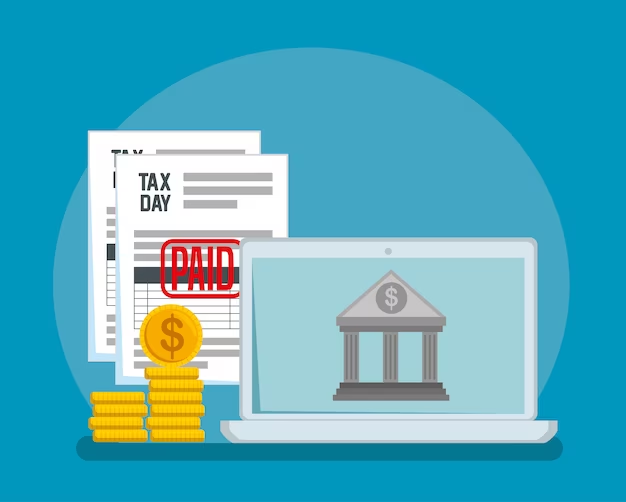 Suppose you want to move from one bank to another; doing it on time and properly can save you from many complexes. For that, involve your new account in your financial processes as much as possible.
For example, give your employer your new account information for direct deposits and transactions. Stop the automatic bill paying from the old account and shift it to the new account. Destroy any paperwork from an old bank account. In the end, get a statement from your bank in written form, and don't forget to ask about bank account re-opening policies so that they don't ditch you in the future by charging any fees and paying automatic bills.    
Conclusion
In light of the above discussion, opening a bank account isn't a hectic and lengthy process once you've selected your bank. Later, you must provide your Identity through any valid document and proof of address. Moreover, you also need to deposit money initially. The amount of initial deposit varies from bank to bank. You may close your previous account before switching to another bank/account. Don't forget to do it ever!