Only the people who want to grow faster start a business. But starting a business doesn't ensure success unless you know how to start a business. Business with poor strategy and design mostly fails and jeopardize the investment of the investors, leaving him/them in depression.
Businesses that are success stories hide a lot of intelligence and hard work combined. Before hard work comes smart work which includes business planning. You are a confirmed successful entrepreneur if you plan and execute the strategy correctly.
For that, you need a comprehensive guide on how to start a business. This article discusses each step you need to know before launching and growing your startup.
Steps To Start A Business
Let's walk you through each step of starting a business
The idea is a seed
Every plant is born through seed, as is the business through ideas. The idea is your thought that motivates you to take this thrilling decision. As the idea is a seed, planning is the whole tree. Your foundation must be strong to stand out in the business world.
Be consistent with your dream
Once you've dreamt of starting a business, stay motivated for it. Motivation is fluctuating. If at once it is at its peak, at the very next moment, it can be at its lowest point. But how to remain motivated? – create habits and routines that always make you feel your destination is no farther away.
STEP NO. 1: WHAT'S YOUR BUSINESS IDEA?
Some folks think about launching a business with an idea in the background, while others think about business first and consider the idea later. Both situations can happen. But what should be the critical points in both cases? – Here's that!
When you already have a business idea
When you already have a business idea, you need to expand it.
Secondly, you need to pass this idea through filters of profitability and expertise, as it will ensure the success of your startup.
When you don't have a business idea
In this case, you need to determine your interest area. This will tell you what you want to do.
Next is what you are good at.
You also need to consider available financial resources.
Considering these points, you will definitely develop versatile business ideas. Moreover, it would help to consider your feasibility to know which business suits you.
STEP NO. 2: CONDUCT MARKET RESEARCH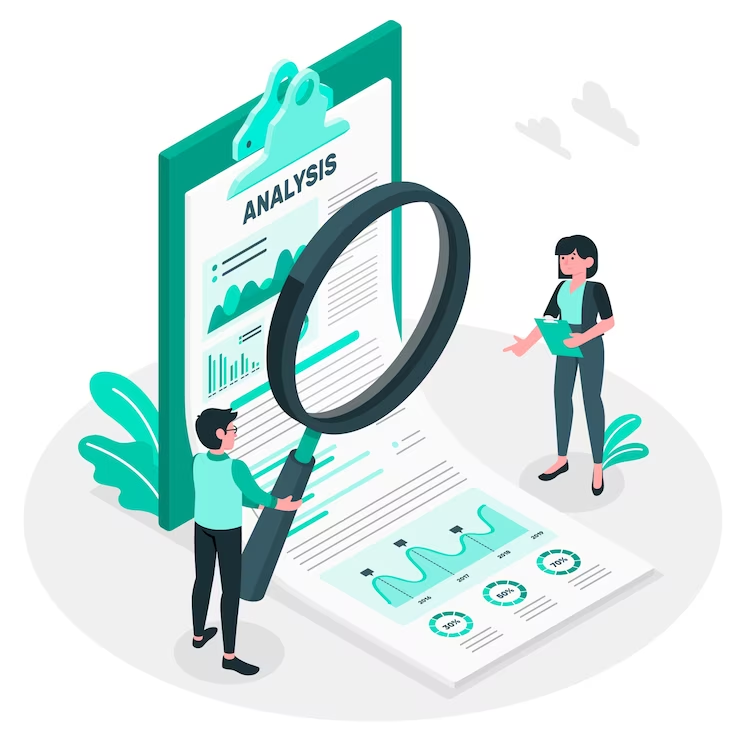 The next step in idea development is to know with whom you will compete. For that, conduct market research. That's the point where you should spend most of your time before designing a plan.
It helps you to know about the strengths and weaknesses of your competitors. Turning their weaknesses into your strengths will set your business apart. You can conduct market research by direct targeting the customers (Primary research), analyzing census data (secondary research), and using SWOT analysis.
SWOT analysis:
SWOT stands for Strengths, weaknesses, opportunities, and strengths. This analysis helps you to know how your product will perform when it is launched in the market.
STEP NO. 3: DRAW A MAP OF YOUR BUSINESS PLAN
A business plan should always be flexible to welcome any new changes in the plan. A good plan includes the following elements:
The executive summary includes the goals of the company and ways to reach them.
It answers the fact that why's your idea best.
This section includes the document containing information about your competitors. The information contains a target market, segmentation analysis, market size, growth rate, trends, and a competitive environment assessment.
Organization and structure
Consider the business structure and write which one you want to choose. Is it LLC or a corporation?
Mission and goals should be specific and follow the SMART rule, i.e., specific, measurable, action-oriented, realistic and time-bound
It talks about how your business will operate.
It includes analysis of competitors, SWOT analysis, and characteristics of products or services.
Before you know how to start a business, a financial plan is a must. In other words, it's the core of a business plan, and all the plan resides in it. It is because, without it, business is limped.
STEP NO. 4: CONSIDER YOUR FINANCIAL STATUS
Starting any business needs money. In this step, you find out how much you can fund your business, as most of startups fail on the road because they run short of money. Consider the following points:
See if you have any savings to execute the plan
Find out how much the business will cost
It's better to overestimate the startup costs as it takes time for a business to generate sustainable revenue.
Watch your expenses closely, and don't overspend money on unnecessary things.
What will be your funding options? Consider every type of mean, such as business loans, grants, investor investments, and crowdfunding.
STEP NO. 5: CHOOSE YOUR BUSINESS STRUCTURE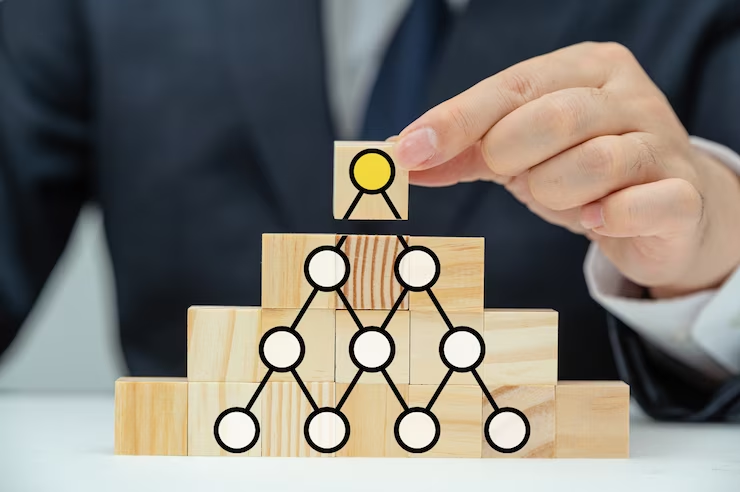 Business structure is fundamental to consider. The legal status of your business structure affects the taxation procedure. You can choose any business structure from below:
This makes you liable for all debts and obligations. Warning: This will directly hit your personal credit.  
It's always a better option as you and your business partner share all the liabilities, profits, and losses.
It separates a business from its owners. The corporation can be a better option for new startups or beginners. It can pay taxes, make contracts, and take responsibility for all liabilities.
Limited liability company (LLC)
It's the most common structure for small businesses. It provides legal protections like any corporation.
STEP NO. 6: GET YOUR BUSINESS REGISTERED
Get your business legally registered by the government. You can register it with the federal, state, and local governments. It requires several documents for filing registration. Corporations actually need articles of incorporation document which is based on the following:
Business name
Business purpose
Corporate structure
Stock details
LLCs usually make an operating document. Choose a business name because it is essential for business registration. The other required documents include DBA, EIN (employer identification number), income tax forms, business licenses, and permits.
STEP NO. 7: BRING YOUR FINANCES IN LINE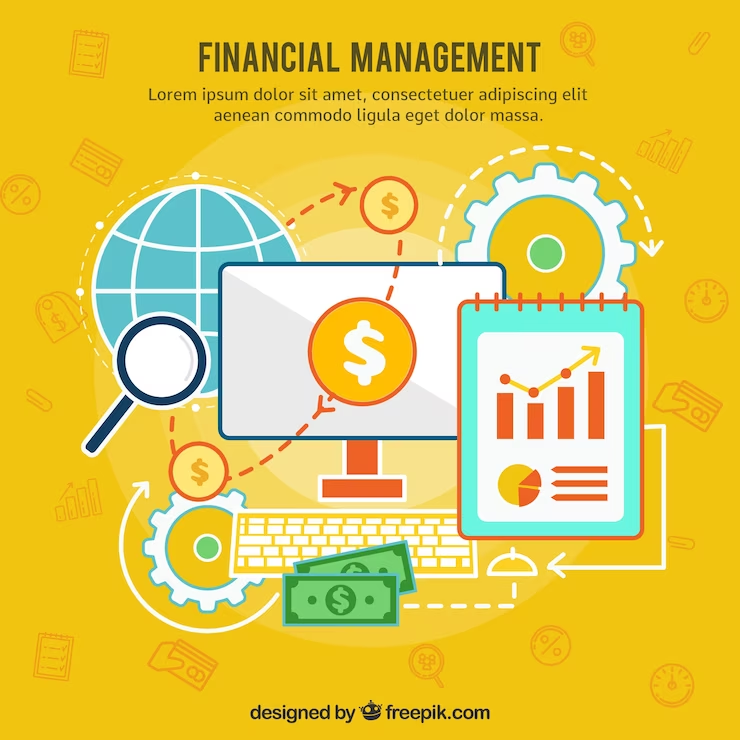 Getting finances in order helps you to manage your money and keep an eye on incoming and outgoing capital. For that,
Open a business bank account.
Get accounting software (as another option, you can also hire a book-keeper)
You must know what your break-even point is. The break-even point is when your business has no loss or gain. It is also the point where your business starts making money. The break-even point can be found as follows:
Break-even point= Fixed costs ÷ contribution margin
STEP NO. 8: GET YOUR BUSINESS INSURANCE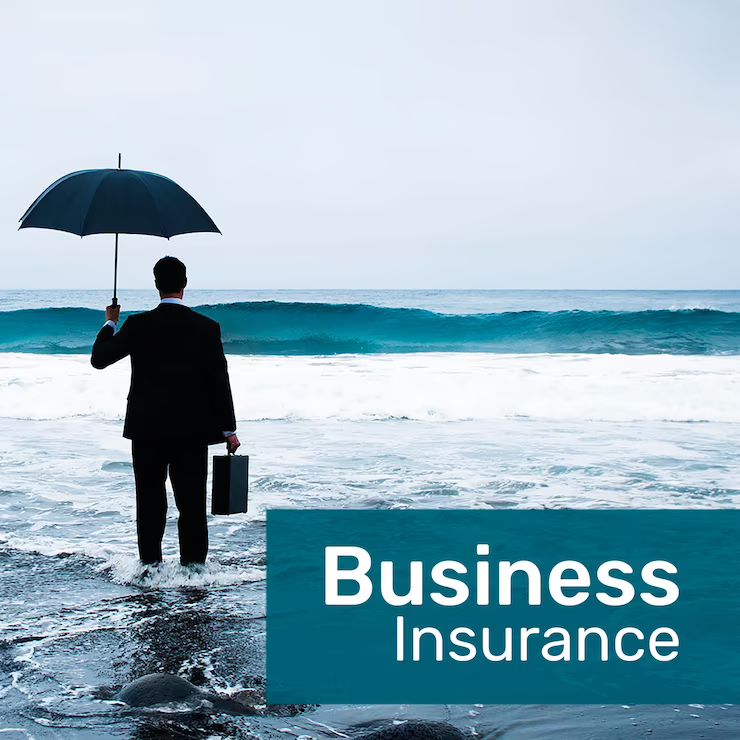 Don't forget to get business insurance. Mere getting to know how to start a business won't help. Before starting a business, you may forget it, but it is life-saving against property damage, theft, and a customer lawsuit. In this way, you are protected.
STEP NO. 9: MARKET AND SCALE YOUR BUSINESS
Before a business launch, advertisement is significant. Through it, you attract more customers in the market towards you. Advertisements can be done through different means like the company website, social media, LOGO, and driving an email marketing campaign.
Business scaling requires a customer base and revenue. For that, you need extra marketing efforts, improvement in product or service, and addition of new products, etc.
Don't forget to consider your finances, as it will make you difficult if you run short of money midway.
Final Thoughts
To put it all in a nutshell, a business startup needs a good guide whether a person is new to it. Through a complete business strategy and plan, you can win the world.