Table of Contents
In the digital age, the real estate industry has experienced a significant transformation, shifting its traditional practices to the online realm. The emergence of online platforms and technologies has revolutionized how properties are bought, sold, and managed.
One of the lucrative avenues that have emerged from this shift is making money in brokerage real estate online. In this article, we'll delve into the strategies and opportunities that exist in the realm of online real estate brokerage, exploring how individuals can capitalize on this dynamic market to generate substantial income.
The Rise of Online Real Estate Brokerage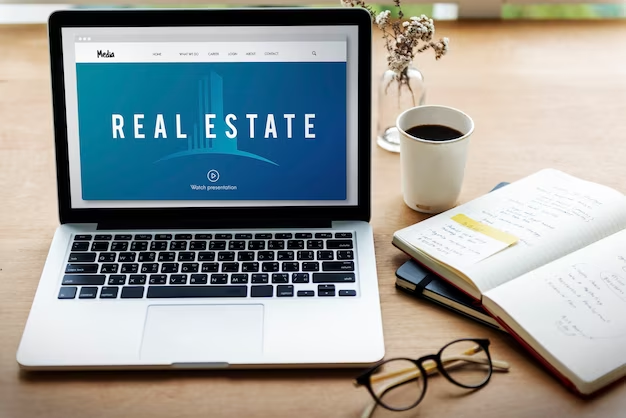 Gone are the days when real estate transactions involved endless paperwork, in-person visits, and time-consuming negotiations.
With the advent of online real estate brokerage, the process has become streamlined, efficient, and accessible to a global audience.
Online platforms have become virtual marketplaces, connecting buyers, sellers, and agents in ways that were previously unimaginable.
Read Also: How to apply for small business loans?
Advantages of Online Real Estate Brokerage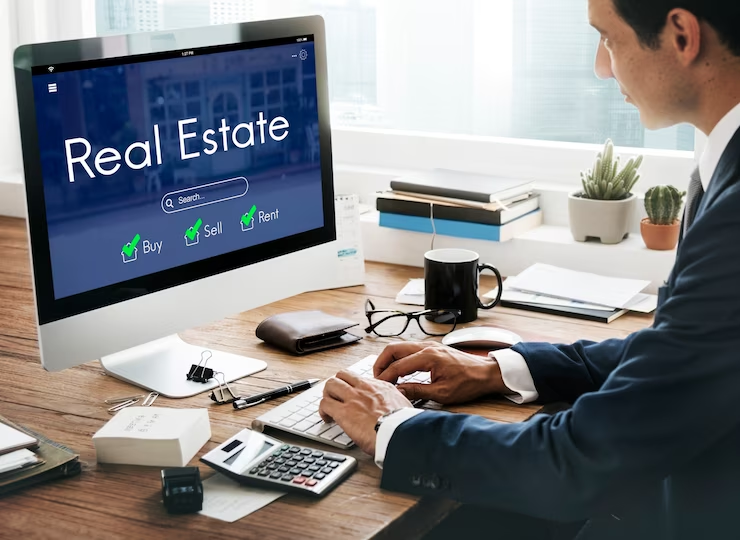 Wider Reach: The internet breaks down geographical barriers, allowing real estate agents to reach a global audience. This expanded reach increases the potential for finding buyers or sellers for unique or niche properties.
Cost Efficiency: Traditional real estate transactions often involve substantial overhead costs, including office space and marketing materials. Online platforms reduce these expenses significantly, enabling agents to maximize their profits.
Data-Driven Insights: Online tools provide access to comprehensive market data, trends, and analytics. This information empowers agents to make informed decisions, price properties accurately, and identify emerging market opportunities.
24/7 Availability: The online nature of real estate brokerage means that agents can interact with clients and manage transactions at any time, catering to clients in different time zones and accommodating varied schedules.
Automated Marketing: Online platforms offer tools for automated marketing campaigns, making it easier for agents to promote their listings and services to a wider audience.
Read Also: How to run a business successfully?
Strategies for Making Money In Brokerage Real Estate Online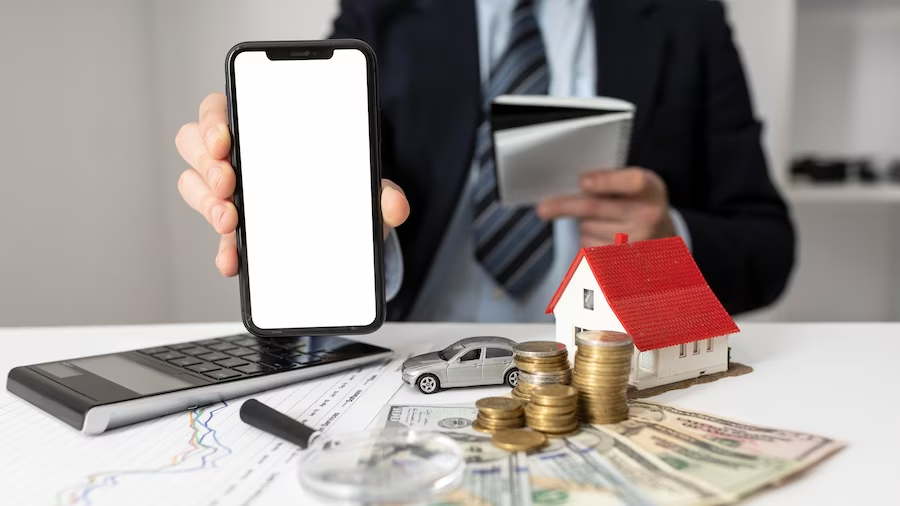 Virtual Property Tours: Utilize virtual reality (VR) and augmented reality (AR) technologies to offer immersive property tours. These virtual tours can attract potential buyers from anywhere in the world, reducing the need for physical visits and accelerating the sales process.
Niche Specialization: Identify and specialize in a specific niche within the real estate market. This could range from luxury properties and vacation rentals to commercial spaces or eco-friendly homes. A specialized approach can make you the go-to expert in your chosen area.
Online Marketing Mastery: Harness the power of social media, content marketing, and search engine optimization (SEO) to establish a strong online presence. Regularly update your blog, share valuable insights, and engage with your audience to build credibility and attract potential clients.
Network Building: Just like in traditional real estate, networking is crucial in the online realm as well. Attend virtual industry events, webinars, and forums to connect with fellow professionals, potential clients, and partners.
Collaborate with Developers: Partner with property developers to promote and sell newly constructed properties. This collaboration can provide you with an ongoing stream of listings and potential buyers.
E-Learning and Consulting: Leverage your expertise by offering online courses or consulting services to individuals looking to invest in real estate. This can be a lucrative income stream and establish you as an authority in the field.
Invest in Your Online Presence: Invest in a professional website, engaging visuals, and high-quality content. A well-designed online presence can leave a lasting impression on potential clients and set you apart from competitors.
Challenges To Overcome
While online real estate brokerage offers numerous advantages, it's essential to acknowledge and address the challenges that come with it:
Competition: The online landscape is highly competitive. To stand out, you'll need to consistently provide exceptional service, innovative offerings, and unique value propositions.
Trust and Credibility: Building trust in a virtual environment can be challenging. Display client testimonials, certifications, and affiliations prominently on your website to establish credibility.
Security Concerns: Online transactions can raise security concerns. Implement robust data protection measures and educate your clients about the steps you're taking to keep their information safe.
Adapting to Technology: Embracing new technologies might require a learning curve. Stay updated with the latest tools and trends to ensure you're offering the best possible service to your clients.
The Bottom Line
The realm of online real estate brokerage is a realm of endless possibilities. With the right strategies, dedication, and adaptability, individuals can make substantial income by connecting buyers and sellers through online platforms. As the digital landscape continues to evolve, those who position themselves at the forefront of online real estate brokerage stand to reap significant rewards. Whether it's through virtual tours, niche specialization, or online marketing mastery, the future of making money in brokerage real estate online is promising for those who dare to embrace it.