Table of Contents
Small businesses emerge as resilient beacons of innovation in the vast economic growth landscape, where dreams sprout from seeds of ambition. Fueling their potential and paving the way for success, small business loans are the lifeblood coursing through the veins of entrepreneurial visionaries.
With a promising blend of financial support and unwavering commitment, these loans empower aspiring individuals to transform ideas into thriving enterprises, transcending the boundaries of limitations.
From corner cafes to groundbreaking startups, small business loans stand as pillars of opportunity, igniting the flames of prosperity in the hearts of passionate entrepreneurs. In the symphony of economic progress, these loans become the harmonious notes that resonate, amplifying dreams and shaping small and mighty businesses' futures.
Let's learn how to get such loans in the United States.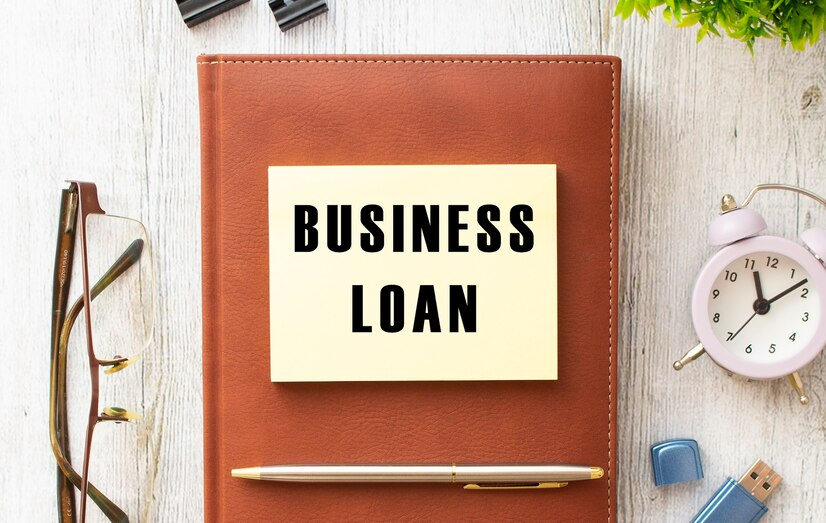 7 Steps To Get A Small Business Loans In The US
Following is the systematic approach for anyone looking to finance his business with a small loan.
1. Research And Prepare Well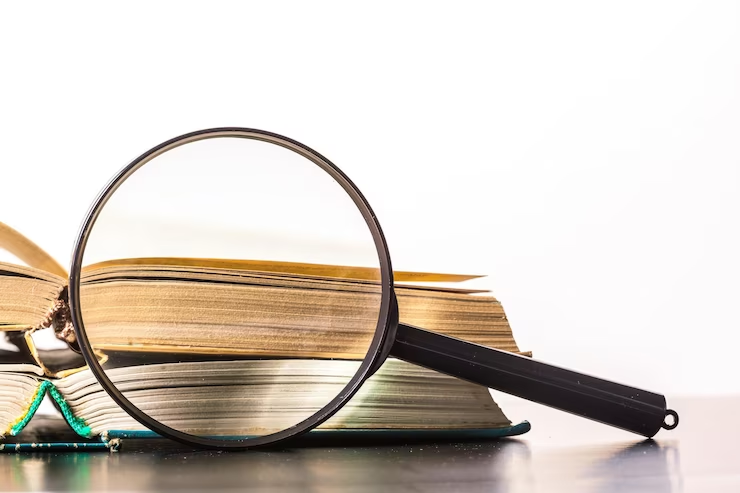 To obtain a small business loan in the United States, thorough research is essential. Various types of loans are available, including traditional bank loans, SBA loans, microloans, equipment financing, and more.
Each option has its own eligibility criteria, loan terms, and interest rates. By understanding the specific requirements and benefits of different loan types, you can choose the one that best aligns with your business needs.
Additionally, it is crucial to create a comprehensive plan detailing how the loan will be utilized to drive growth and increase the likelihood of securing funding.
2. Identify The Right Lender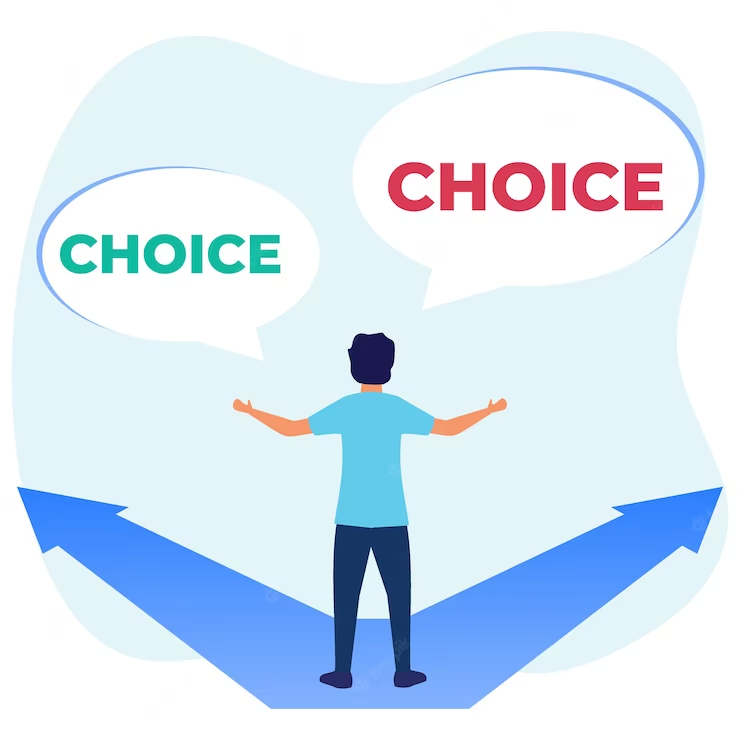 Once you clearly understand the available loan options, the next step is to identify the right lender for your small business.
In the United States, lenders include traditional banks, credit unions, online lenders, and government-backed loan programs such as the Small Business Administration (SBA).
Research different lenders and consider their reputation, loan products, interest rates, and specific requirements for small businesses. Some lenders specialize in certain industries or loan sizes, so finding a lender that matches your business's profile is essential.
3. Gather The Required Documentation
To support your loan application, you must gather various documentation showcasing your business's financial health and viability.
This typically includes business financial statements such as profit and loss statements, balance sheets, and cash flow statements. Additionally, you must provide tax returns for your business and potentially personal tax returns.
Bank statements and a detailed business plan are also crucial in demonstrating the purpose of the loan and how it will contribute to the growth of your business. Legal documents such as licenses, permits, and contracts may also be required.
4. Prepare A Comprehensive Loan Application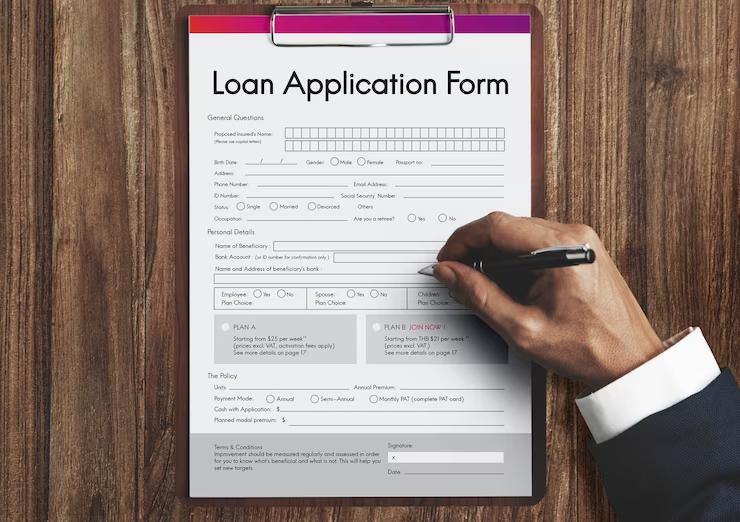 Once you have gathered the necessary documentation, it's time to complete the loan application. Accuracy and completeness are vital to ensuring a smooth application process.
Provide all the requested information and be prepared to explain your business's financial health, growth potential, and how the loan will be utilized to achieve your objectives.
This may involve outlining your marketing strategies, expansion plans, or investments in equipment or inventory. Clear communication and a compelling loan application can significantly increase your chances of approval.
5. Build A Strong Credit Profile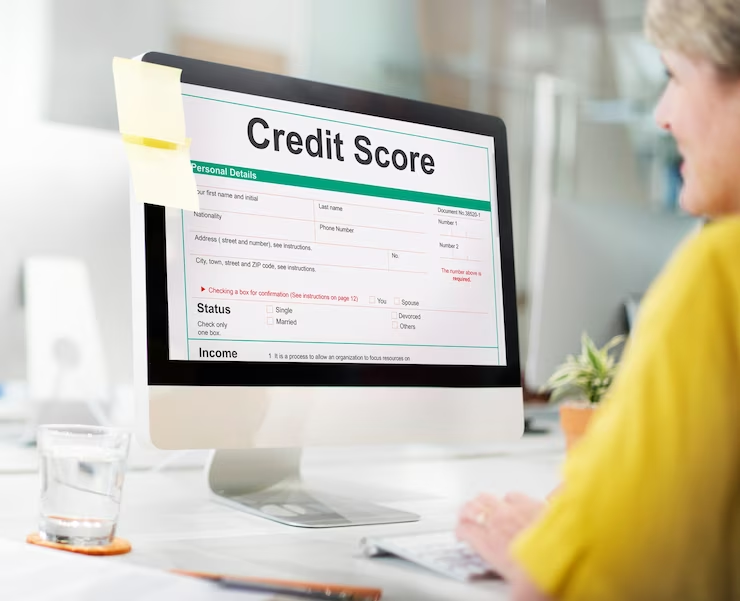 In the United States, lenders often assess the creditworthiness of small businesses and their owners. It is essential to maintain an excellent personal and business credit history.
Pay bills and debts on time, keep credit utilization low, and correct errors on your credit report. A strong credit profile demonstrates your ability to manage debt responsibly and increases your chances of securing favorable loan terms.
6. Present A Solid Business Plan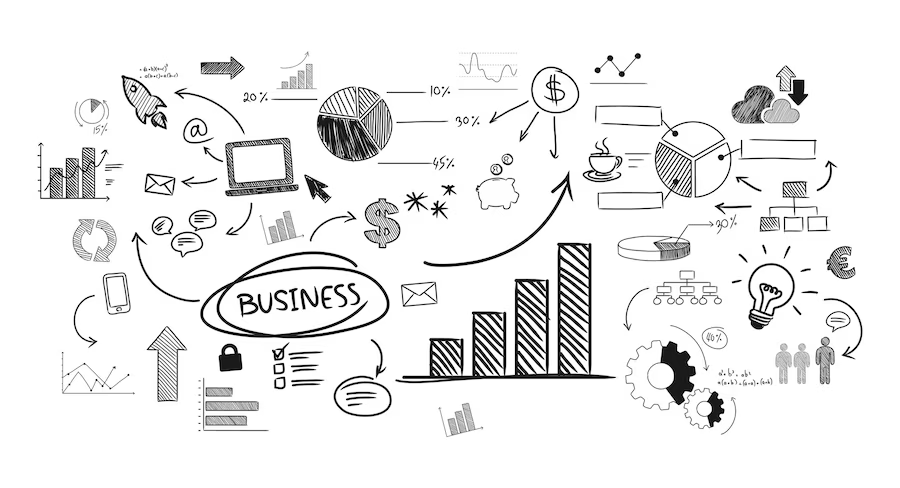 A well-structured and comprehensive business plan is crucial when applying for a small business loan. This plan should outline your business goals, target market, competitive analysis, marketing strategies, and financial projections.
It should clearly articulate how the loan will be used to achieve growth and profitability. Lenders want to see that you clearly understand your business's operations and have a solid plan for success.
Including supporting documents such as market research, customer demographics, and industry trends can further strengthen your loan application.
7. Follow Up and Negotiate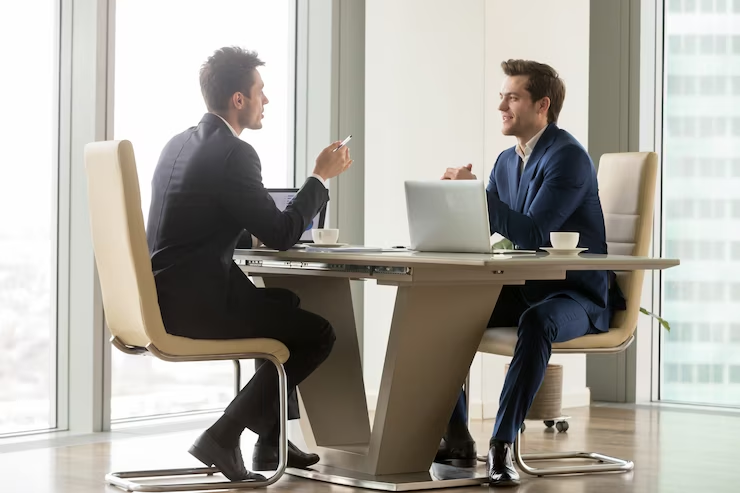 After submitting your loan application, staying in touch with the lender and providing any additional information they may request is essential.
Following up shows your commitment and interest in securing the loan. You can negotiate loan terms and conditions such as interest rates, repayment schedules, and collateral requirements if you receive multiple offers.
This can help you secure the best possible financing options for your small business. Being proactive and maintaining open communication throughout the process increases your chances of obtaining a small business loan that meets your needs.
Final Thoughts
To obtain a small business loan in the United States, entrepreneurs should thoroughly research loan options, identify suitable lenders, gather necessary documentation, and prepare a comprehensive loan application with a strong business plan. Building a solid credit profile, following up with lenders, and negotiating loan terms further increase the chances of securing funding.
Are you an entrepreneur looking for a loan for your business? Can you recommend any lender for our readers? Let us know in the comments section below.