Table of Contents
Mobile applications have seamlessly woven into our everyday routines in today's digital era, and so have mobile app marketing tactics. The proliferation of millions of apps across different app stores has made the task of making your app stand out and garner downloads a formidable undertaking. This is where the art of mobile app marketing steps into the limelight.
Mastering effective marketing is paramount for app developers and businesses seeking to unlock their mobile applications' full potential. In this comprehensive guide, we will embark on a journey through the fundamental tactics of mobile app marketing, offering you insights and strategies to propel your app toward success.
Mobile App Marketing Tactics For Every iOS and Android App
Let's dive deep into how to make your app visible on Google Play and App Store.
1. Understand Your Target Audience
Before diving into any mobile app marketing strategies, it's imperative to understand your target audience. Who are the potential users of your app? What are their preferences and pain points? Conduct thorough market research to identify your target demographic, behaviors, and needs. This information will serve as the foundation for your marketing strategy.
2. App Store Optimization (ASO)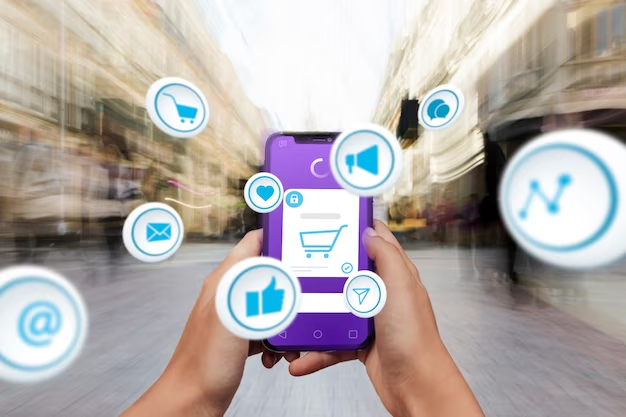 App Store Optimization is like SEO for mobile apps. It involves optimizing your app's listing on app stores (such as the Apple App Store and Google Play Store) to improve its visibility and ranking in search results. Key ASO tactics include:
Keyword research: Select relevant keywords that potential users might use when searching for apps like yours.
Compelling app title and description: Craft a captivating title and description that highlights your app's unique features and benefits.
High-quality visuals: Use eye-catching screenshots and videos to showcase your app's user interface and functionality.
3. Leverage Social Media Marketing
Social media platforms offer a powerful channel for app marketing. Create profiles on platforms relevant to your target audience and engage with them regularly. Share informative content, updates, and promotions related to your app. Consider running paid advertising campaigns on platforms like Facebook, Instagram, and Twitter to reach a broader audience.
4. Influencer Marketing
Collaborating with social media influencers can amplify your app's reach. Identify influencers in your niche or industry who resonate with your app's target audience. Partner with them to create authentic content that promotes your app. Influencers can provide valuable testimonials and reviews that build trust among potential users.
5. Content Marketing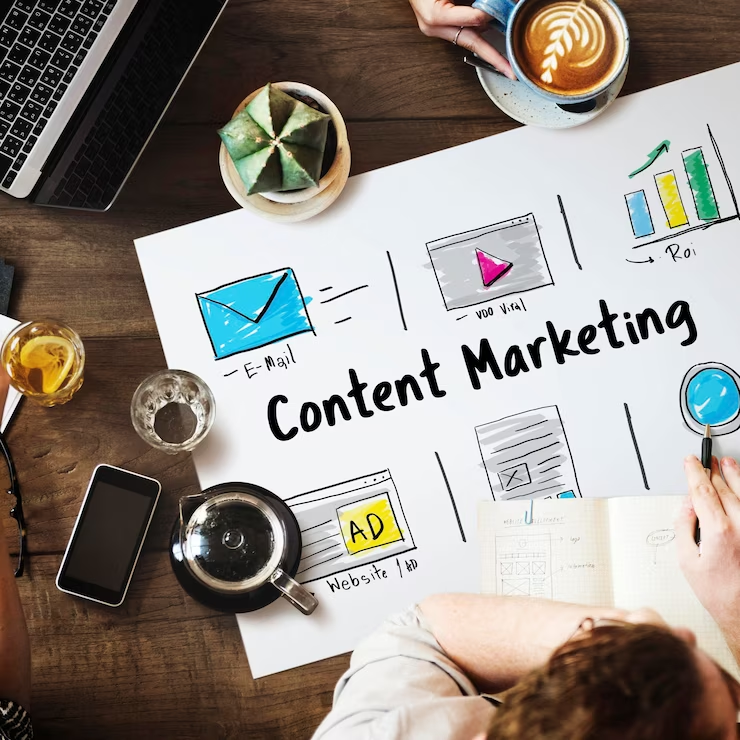 Content marketing is a versatile tactic for showcasing your app's value. Start a blog or create engaging content related to your app's niche. Write articles, how-to guides, and case studies demonstrating how your app can solve users' problems. Share this content on your website and social media channels to establish authority in your field.
6. Email Marketing
Email marketing remains a reliable way to nurture relationships with your app's users. Collect email addresses from users who download your app and build a mailing list. Send personalized emails with updates, special offers, and relevant content. Email campaigns can re-engage users and encourage them to use your app regularly.
Read Also: Creating Business Credit Without Moving Your Personal
7. App Reviews and Ratings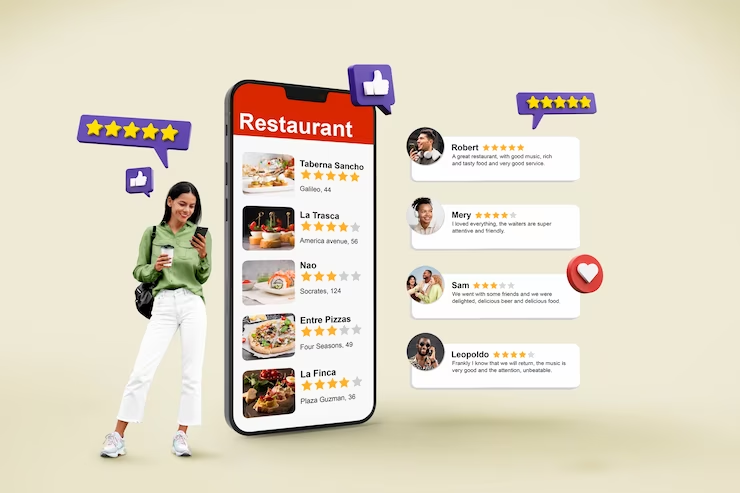 Positive app reviews and high ratings significantly influence potential users' decisions. Encourage satisfied users to leave reviews and ratings on app stores. Respond to user feedback, both positive and negative, to demonstrate your commitment to improving the app's user experience.
8. App Referral Programs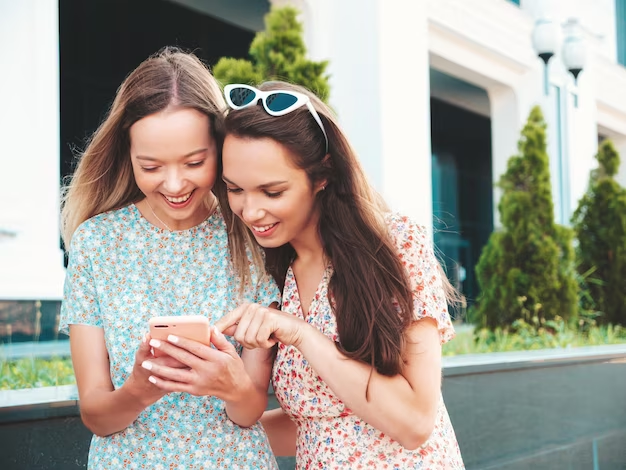 Implement a referral program that rewards users for referring your app to others. Offer incentives such as discounts, exclusive features, or in-app credits to encourage users to share your app with friends and contacts. This can create a viral loop, driving organic growth.
9. Localization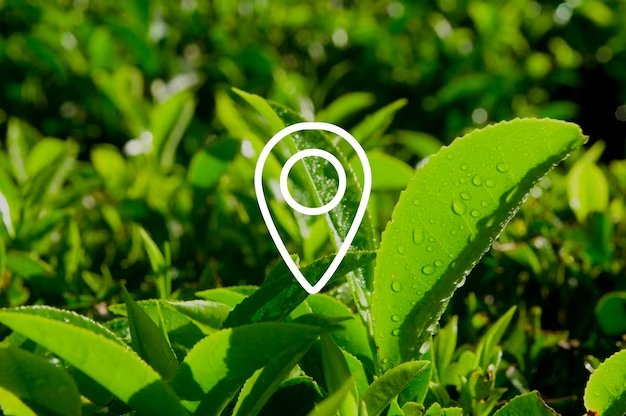 Consider localizing your app for different markets if relevant. Adapting your app's content, language, and features to suit specific regions or languages can significantly expand your user base.
10. Analyze and Iterate
Regularly monitor your app's performance using analytics tools. Track user behavior, conversion rates, and user acquisition sources. Use this data to refine your marketing tactics and improve your app's user experience.
11. Paid Advertising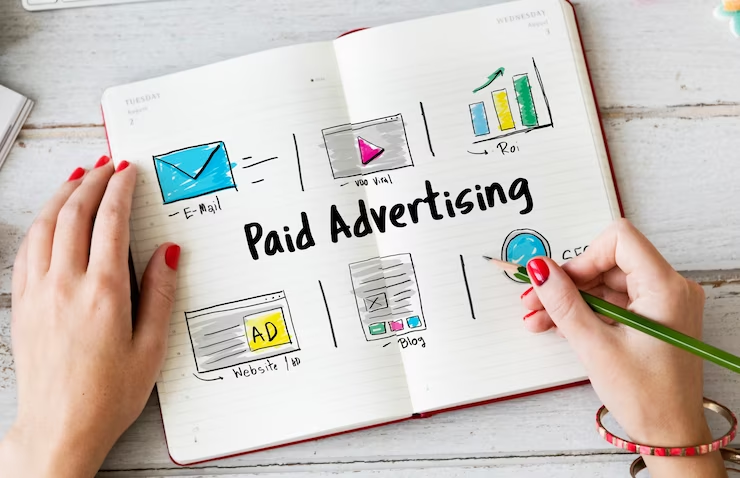 Invest in paid advertising campaigns, such as Google Ads or Apple Search Ads, to boost your app's visibility. These platforms allow you to target specific keywords and demographics to reach potential users searching for apps like yours.
12. Partnerships and Collaborations
Explore partnerships with complementary apps or businesses. Joint promotions and cross-marketing can introduce your app to a new and relevant audience.
13. App Updates and Maintenance
Regularly update your app to fix bugs, enhance features, and adapt to changing user needs. Keep users engaged by continuously improving the app's functionality and user experience.
The Bottom Line
Mobile app marketing tips and tricks are essential for success in the competitive world of mobile applications. By understanding your target audience, optimizing your app store presence, and leveraging various marketing strategies, you can increase your app's visibility, downloads, and user engagement. Remember that mobile app marketing practices are ongoing, and staying flexible and adaptive is key to long-term success. Start implementing these tactics today to ensure your app stands out in the crowded app market.